A one hour walking tour that aims to fright and delight! Join us as we wander through the streets of olde Cork, releasing it's Spirit as we go and waking the dead as we have the time of our life!
This is a walking tour in Cork city, finely mixing local Ghost stories, Cork's rich history and fun frights. You'll enjoy a real experience with us, that is interactive, factual, comic and gives an unusual and honest slant on Cork and it's surprising history. Cork Ghost Tour is loved by both tourists and locals.
We aim to surprise and delight!
Damian
& the Spirits of the Locality
Cork Ghost Tour
Start Time: Check the calendar for the exact time when booking.
Duration: A little over  1 Hour approx
Start/Finish:  Outside Cork Opera House, Emmett Place.
Price:
Adult: €15.00
Student: €12.00
Family (2 Adults & 2 Children): €42.00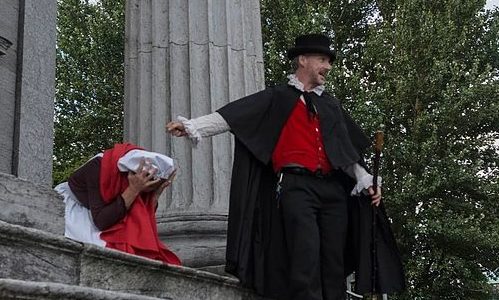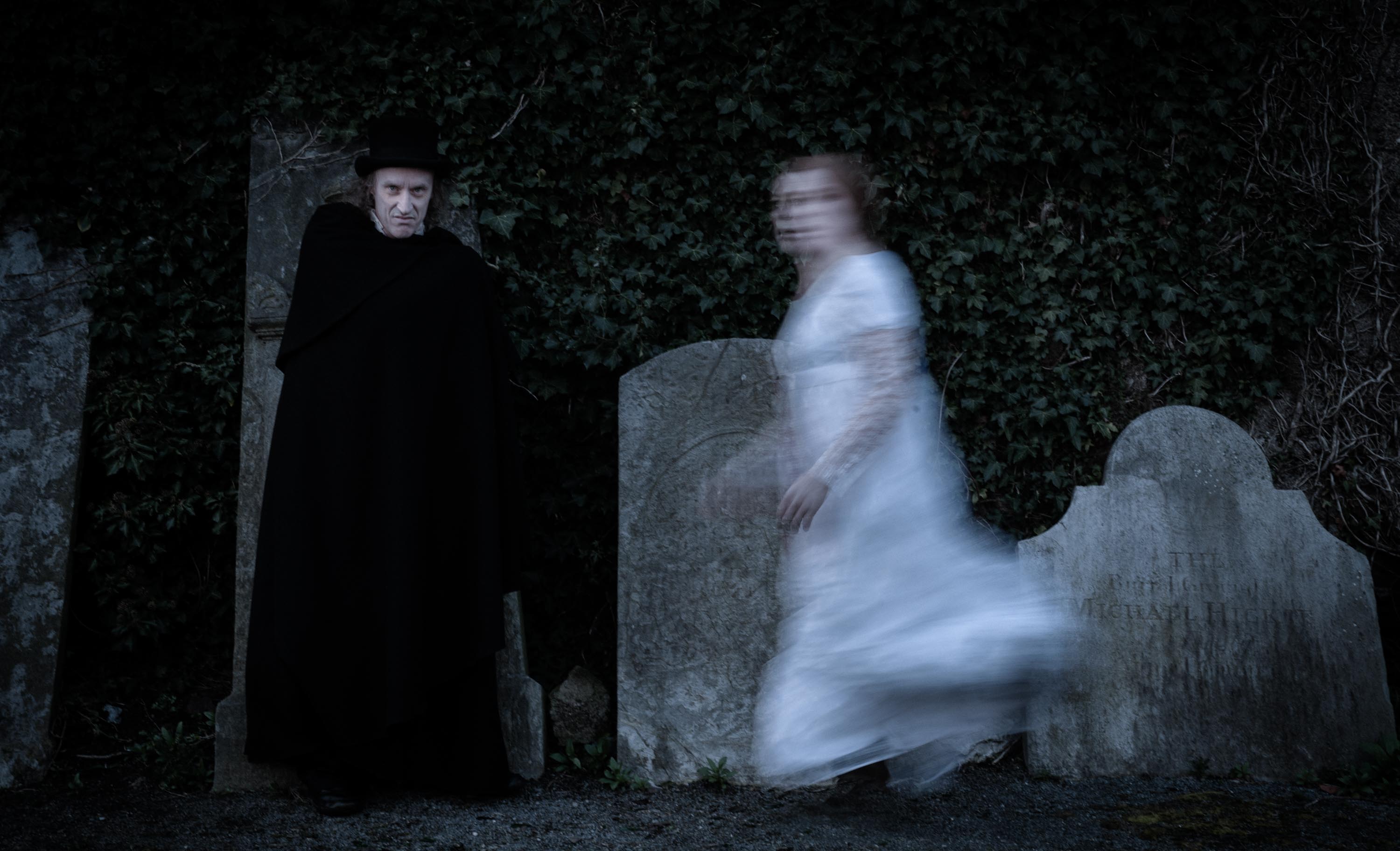 Available: You can now book Cork Ghost Tour directly on this site, by hitting the booking button at the top of the page!
It is also possible to arrange tours for groups out of season and out of our regular time slot, subject to availability!
Damian
& the Spirits of the Locality
Please contact us to arrange: [email protected]