Hello To All,
Halloween dates 2021 are here!
Cork Ghost Tour is back from the Dead and Deadlier than Ever!
Limited places, Book Now, for a Hell of a Time!
We aim to fright and delight!
A mixture of local horribly hilarious histories, hysterical ghost stories & shenanigans!
A real Cork & local experience; we take a trip through time into old Cork on streets from the 1700's. The tour is interactive, factual, comic with an odd slant on Cork's diverse and dark history.
Cork Ghost Tour is loved by both visitors and locals alike!
We aim to Surprise, Delight, and Entertain and we are only too willing to share our Local Experience!
CORK GHOST TOUR
& the Spirit of the Cork Boi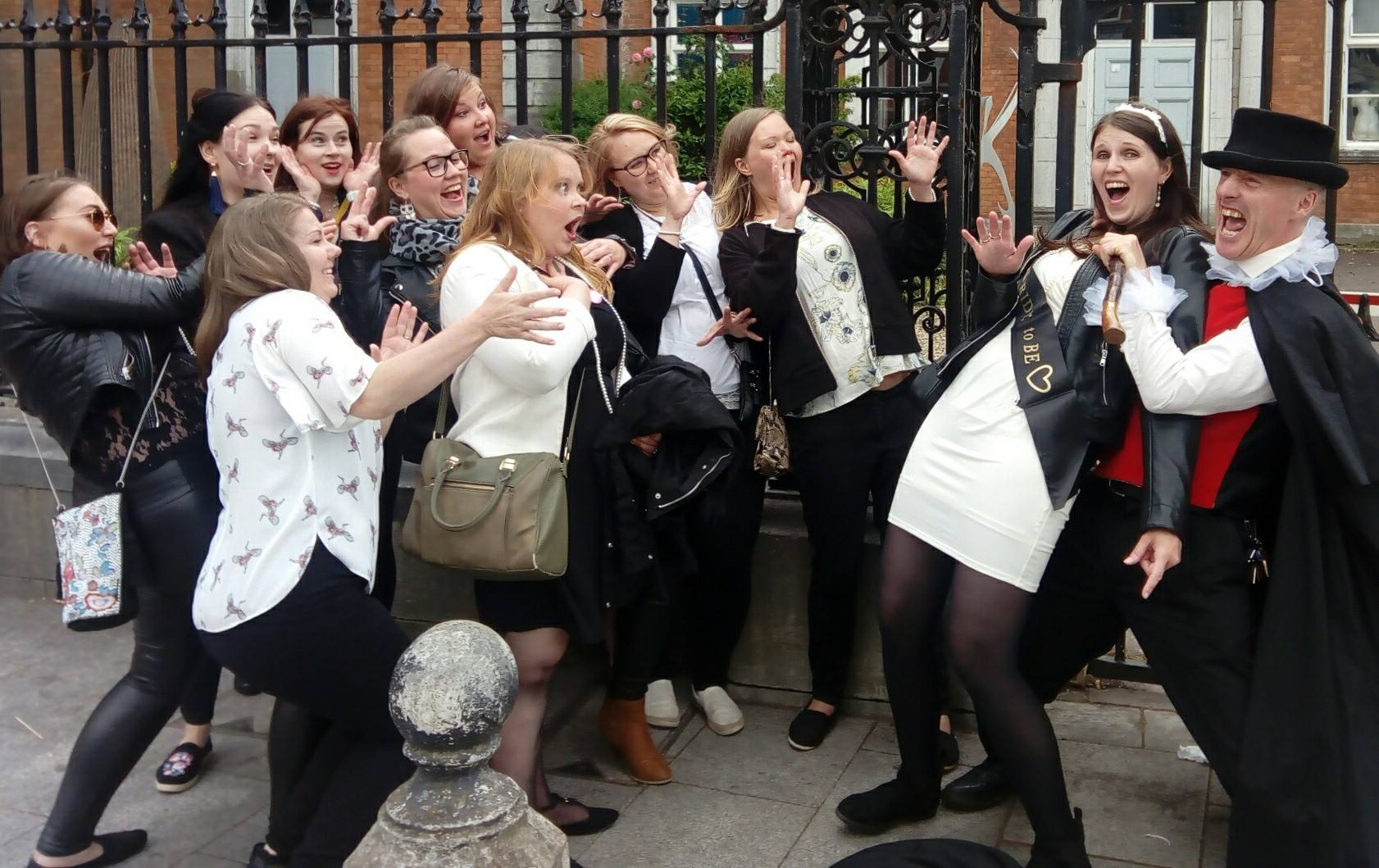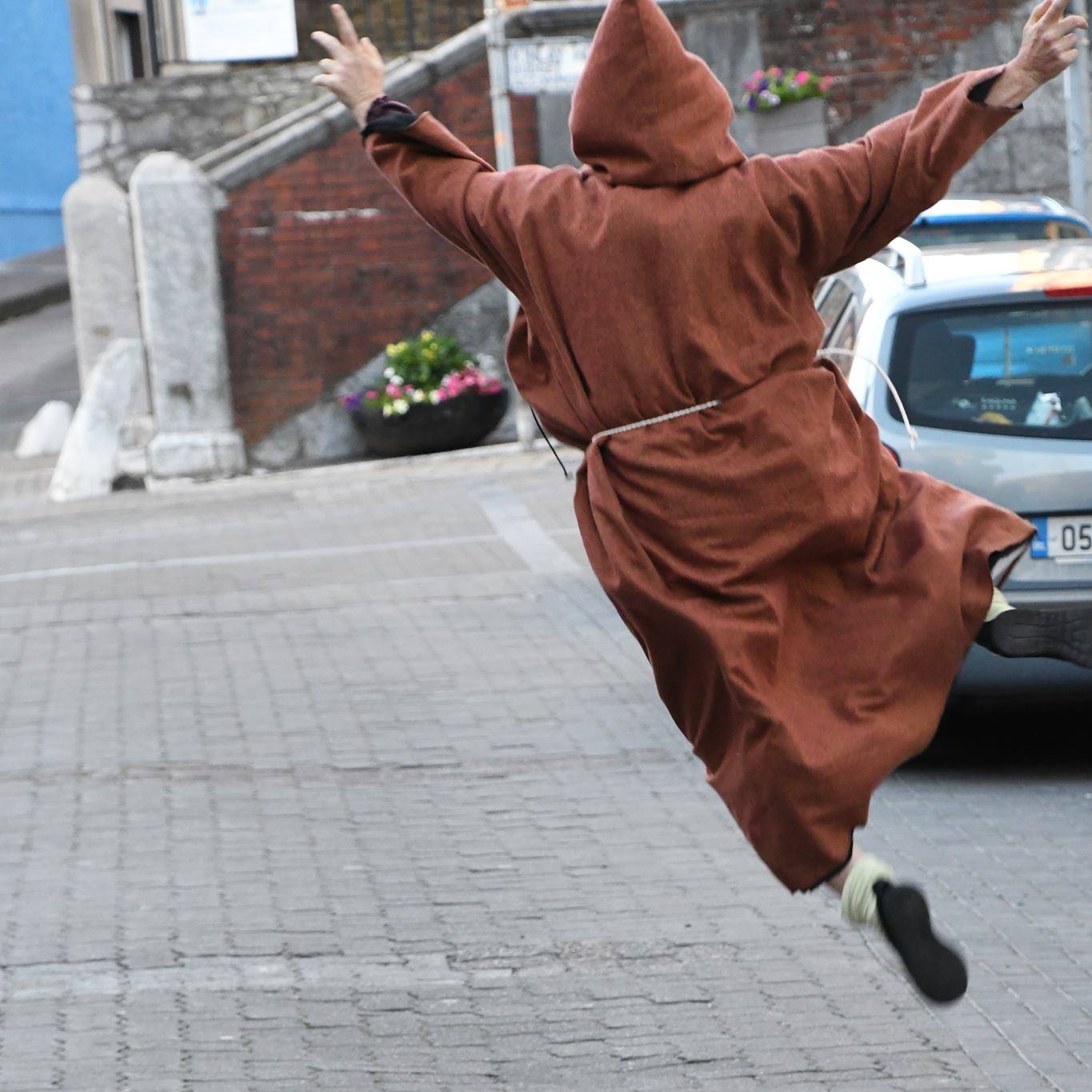 Start Time: 7pm Sharp!
Duration: A little over 1 Hour
Start/Finish:  Outside Cork Opera House, Emmett Place.
Price:
Adult: €16.00
Student/OAP/Child: €13.00
Available:  
Halloween Dates 2021 Live on Calendar!
Group bookings at other times are also possible. Contact: [email protected]
Damian
& the Spirits of the Locality
Any enquiries: [email protected]