HELLO,
THANKS TO ALL THAT EVER JOINED US!
NO BOOKINGS UNTIL THE ALL CLEAR
WE WILL BE BACK…..BUT WE'RE NOT SURE WHEN!
LOOKING FORWARD TO SEEING YOU ALL AGAIN!
STAY SAFE, LOVE TO ALL.
Damian
Cork Ghost Tour
Welcome to Cork Ghost Tour, and the year 2020, our 5th year of haunting the streets of Cork.
We aim to fright and delight!
A mixture of local horribly hilarious histories, hysterical ghost stories & shenanigans!
Loved by locals and visitors alike!
A real Cork & local experience; we take a trip through time into old Cork on streets from the 1700's, the tour is interactive, factual, comic with an unusual and honest slant on Cork and it's diverse and sometimes dark history.
Cork Ghost Tour is loved by both visitors and locals alike!
We aim to surprise, delight, entertain and share our local experience!
CORK GHOST TOUR
& the Spirit of the Cork Boi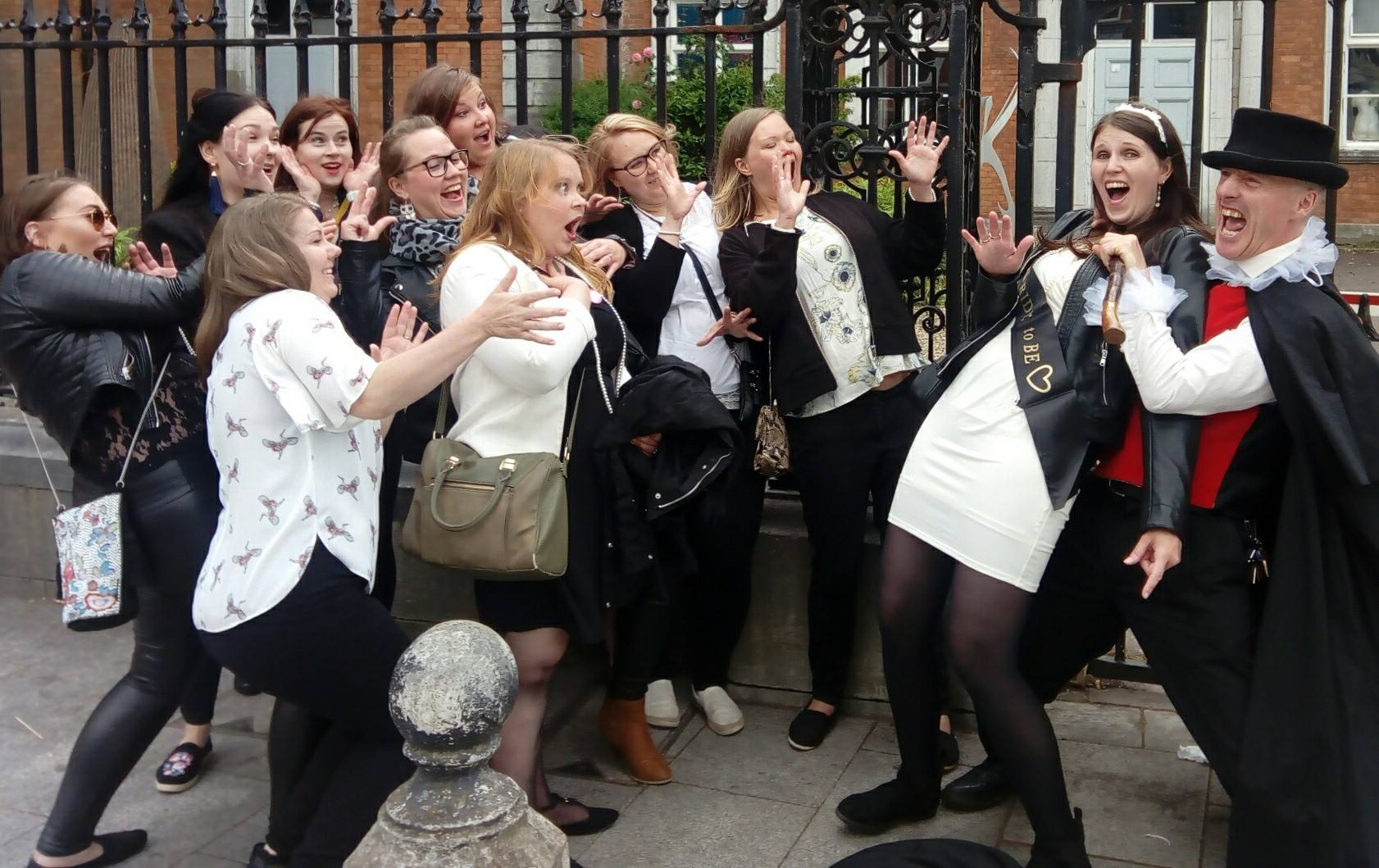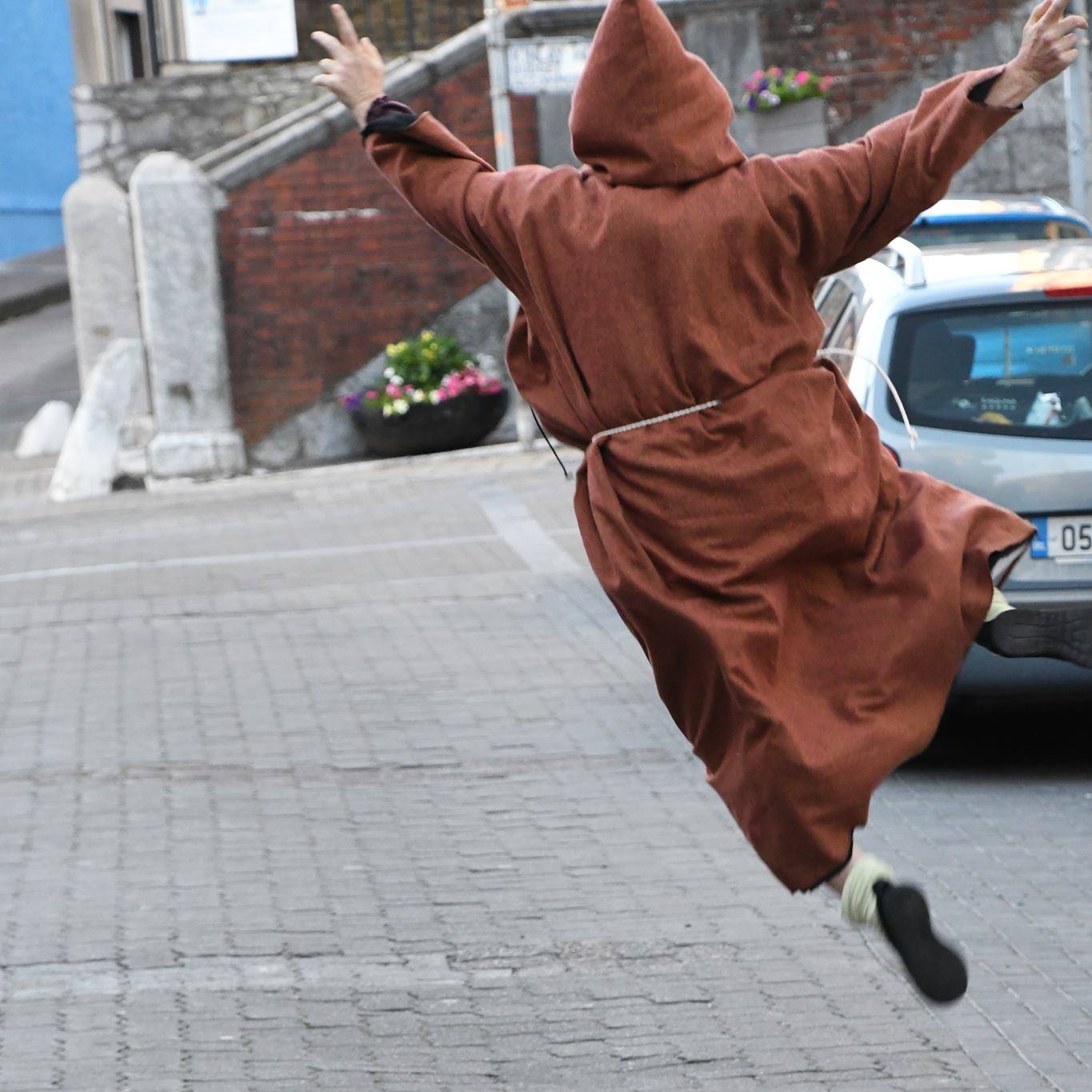 Start Time: .For group bookings you can choose the start time, please contact us [email protected] 
Duration: A little over  1 Hour approx
Start/Finish:  Outside Cork Opera House, Emmett Place.
Price:
Adult: €15.00
Student/OAP/Child: €12.00
Family (2 Adults & 2 Children): €44.00 (between 9 years & 14, not advisable for younger)
 Available:  
At the moment we have no dates set for Cork Ghost Tour. We will be back and we will see you again.
So if you have the minimum of €225 or a group of 15 or more Souls, contact us for any date & time and we'll see what we can do, [email protected]
Damian
& the Spirits of the Locality
Any enquiries: [email protected]